The Jeung San Do Dojeon, "The Holy Scriptures of Dao"
Jeung San Do's main scripture has now been translated into English, Japanese, Chinese, German, French, Spanish, and Russian, to share the teachings of Sangjenim and Taemonim with all the peoples of the world.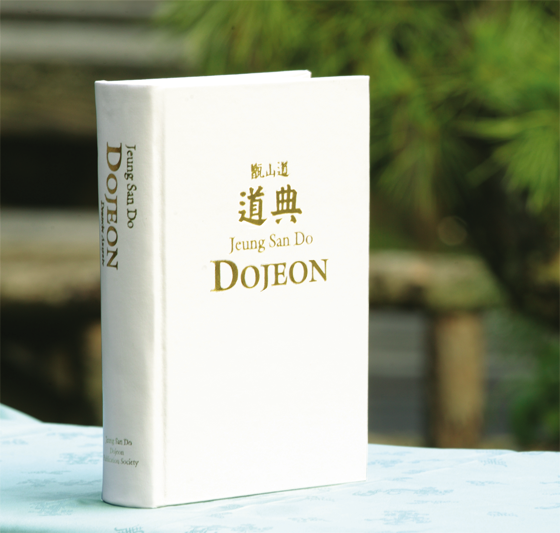 The Cosmic Autumn Approaches
A selection of passages from Jeung San Do's main scripture, the Dojeon.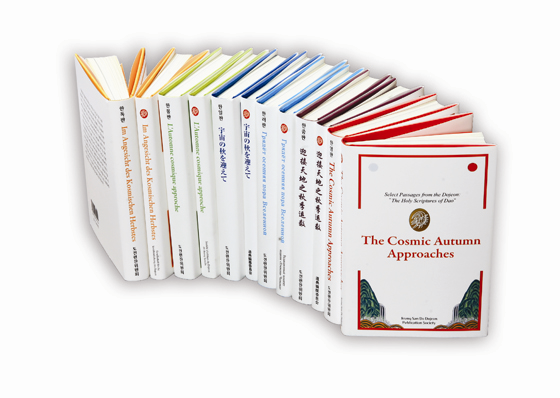 The Illustrated Dojeon
An abridged and illustrated English-language translation of the Dojeon.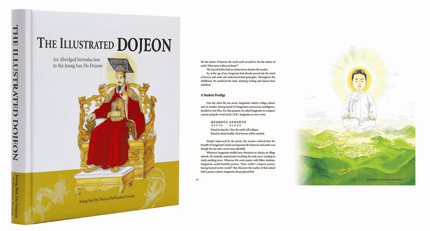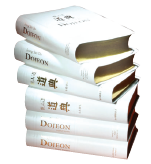 Those who wish to acquire a copy of any of these books should email or call Jeung San Do's International Department at:
289-1 Seonhwa-dong, Jung-gu, 301-826
Taejeon, Republic of Korea
Tel +82 (70) 8644-3270
info@jeungsando.org