JEUNG SAN DO: The Supreme Dao of Renewing Heaven, Earth, and Humanity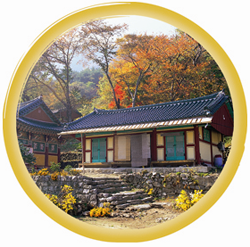 Sangjenim was the father of His dao, while Taemonim was this dao's mother. Her children are the practitioners of Jeung San Do, whom She nurtured through the creation of the dao organization that spread Sangjenim's teachings. The spiritual movement Jeung San Do ("Dao of Jeung-san") constitutes the third and final stage in the development of Sangjenim and Taemonim's dao. Founded in 1974, Jeung San Do possesses a sacred mandate: to spread and fulfill the teachings of Sangjenim and Taemonim.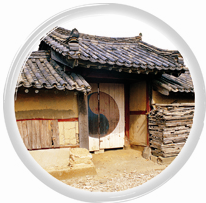 The dao lineage and authority of Sangjenim, which He conferred upon His successor Taemonim, passed eventually to the two men who now lead Jeung San Do: Ahn Un-san, His Holiness the Taesang Jongdosanim; and Ahn Gyeong-jeon, His Holiness the Jongdosanim. In 1945, the Taesang Jongdosanim founded a movement to spread the teachings of Sangjenim, and in 1974, he and the Jongdosanim together founded the modern movement of Jeung San Do. Their mission of spreading the word of gaebyeok and of the shining promise of the Paradise of Immortality has taken them around the world, and Jeung San Do has followed in their wake, expanding throughout South Korea and into countries across the globe.